CRLED has successed in Guangzhou International Lighting Exhibition 2023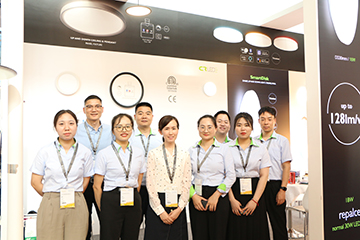 So Glad to meet old friend and new friend in Guangzhou lighting fair, the customers has very interested in our ceiling light and staircase light, The on-site photos of these customers are shared with you , we are looking next fair to see again. and welcome to visit our factory in Shenzhe...
MORE
Which LED panel light should I choose?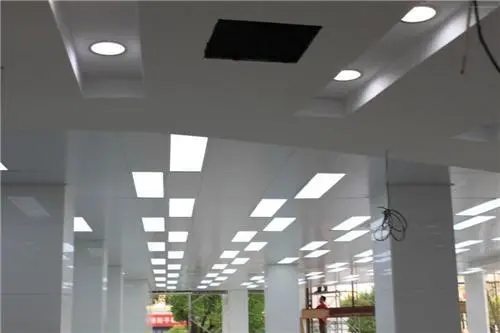 LED panel lights are rapidly gaining popularity with businesses, retail outlets, and warehouses due to their versatility, cost-effectiveness, and innovative design features. As time progresses, there is now an increasing number of LED lighting options available, giving you a variety of types to sele...
MORE