Welcome to visit our online factory: https://www.linked-reality.com/company/15732/en

China First 30/45/60° SMD lndoor Spotlight Manufacturer
Next Generation Double Structure Waterproof Outdoor Architectural Lighting Designer


Our History
CR was founded from 2003, for over 16 years, the CR brand has been at the forefront of the evolution in semiconductor & Electronics. Now CR is the No.1 manufacturer & Brand in Laser industry in China.
In 2009 CR set up LED lights department named CRLED. Since then, CRLED began investing in research and development in SMD LED spotlight and architectural light.

In 2013, because of the quickly development of LED lighting, CRLED moved to Shiyan the centre of LED industry, which enabled CRLED to have the updated technology in SMD LEDs and to work with more professional LED light engineers, to R&D more new items, to control production costs much more effectively by supplying parts, components through the cooperated subsidiaries in the industry.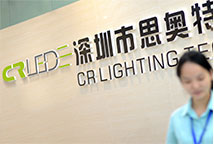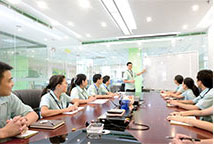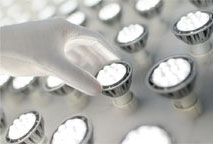 The bright choice: CR-LED
One secret to CRLED success has been in the vertically integrated business model which enables the creation and mass production of affordable products. CRLED is dedicated not only to producing affordable products, but products that also offer high quality and lasting value. Coupled with environmentally friendly energy savings these factors will further reduce costs for consumers.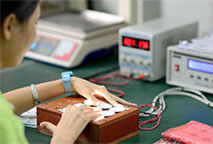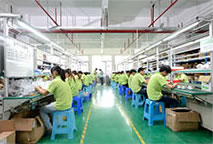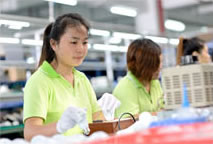 Customer Support
CRLED is committed in caring for its customers and ensuring that buying our products entitles them to achieve their maximum potential. At CRLED we believe in long and trusted business relationships with our customers from around the globe.