Merry Christmas and Happy New Year
Dear customers,Christams vocation is coming soon next week. Wish you will have a great break.
I know this week comes to be super busy to make everthing done before holiday.
But I have to update the information what I got from the purchase and also about us.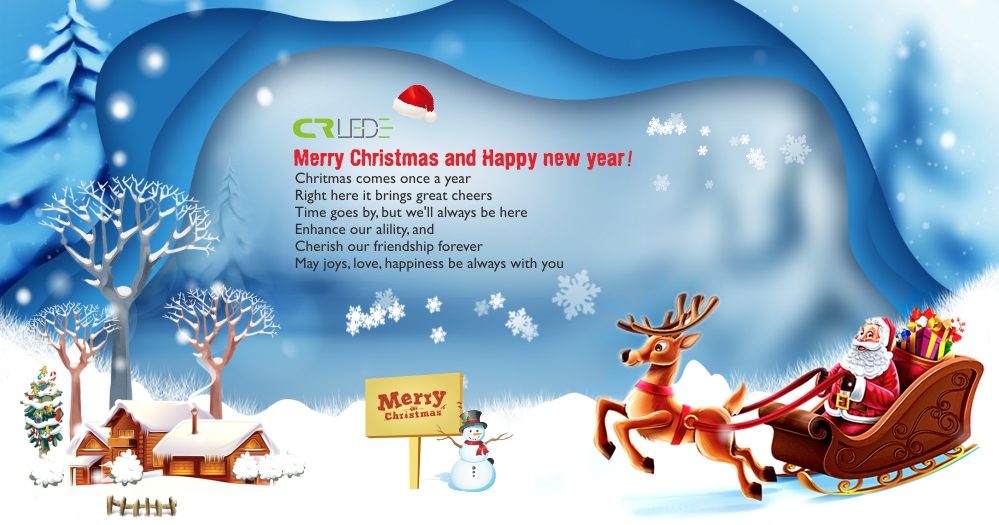 Info from the purchase: becasue of the economic/export is not as good as last year, many factories will start an ealier CNY holiday and later coming back, our suppliers also, some of them even from early next month.

Update info. about our facotry.
Because of the 2019 new plan on products, R&D, QA, Production line and warehouse as well. We will update our production workshop, R&D center(To make a biger R&D center and reseting the R&D tesing room), QA testing lab(to make it bigger for some new testing equipments like IP testing, driver testing etc), warehouse etc. To avoid any more influse, the best decoration time is during our CNY holiday period, which may take about two weeks.
We may have longer holiday time, especially the prodution line staff. probably one week to 10 days longer holiday time.

Becase of the above two, suggest you to review your sales plan again. Better to advise us your plan first, so that we can arrange some key materail purchase or plan in advance.To avoid any late coming cased by above, as the late coming is not 3 or 5 days, it may comes to one month or more.